AN IDEAL GUILT-FREE HEALTH SNACK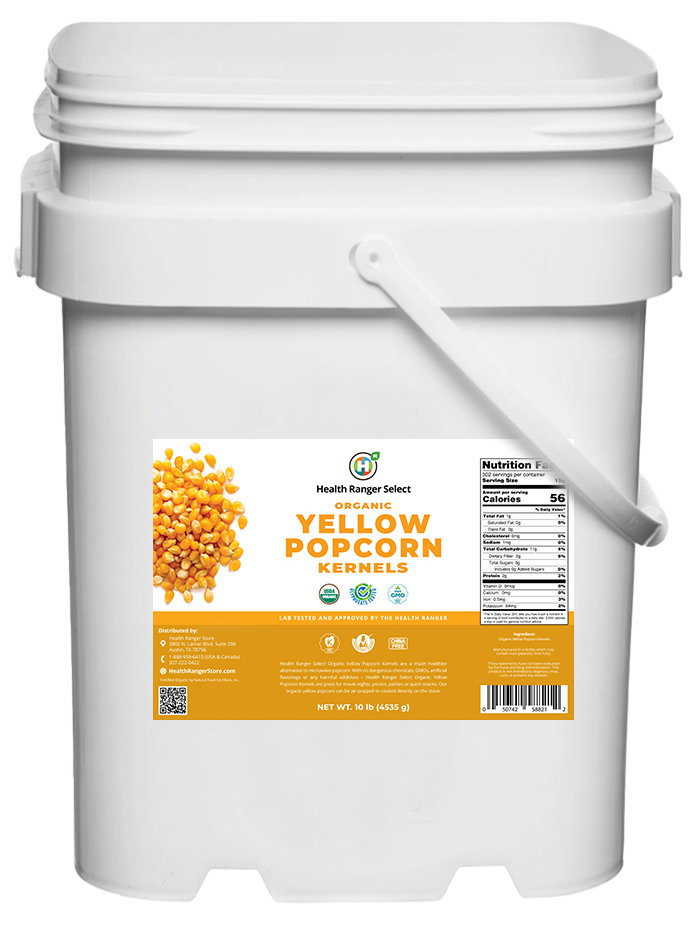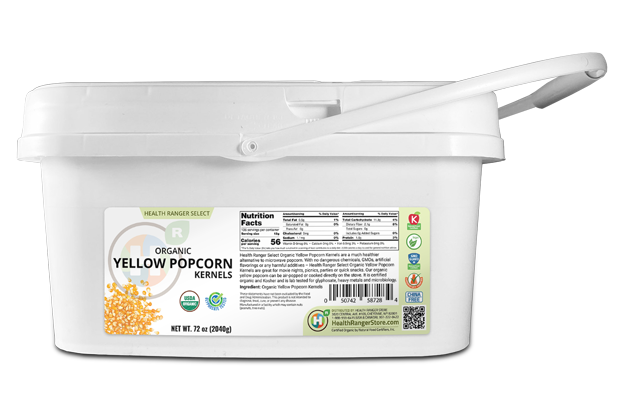 Popcorn is usually the snack of choice reserved for movie nights, sports events and various other activities. However, since commercially available popcorn is often laden with added salt, butter, oil, artificial flavoring and other additives, it typically isn't thought of as a healthy snack. In fact, some versions are so unhealthy, you could get an entire day's worth of calories from consuming just a single bucket. Not to mention, most movie theater popcorn contains harmful chemicals that can negatively impact your health.
What most people don't realize is that popcorn on its own can actually be a healthy whole grain food. After all, when you take away all the other added ingredients, popcorn is simply a specialized type of corn.
Health Ranger Select Organic Yellow Popcorn is a much healthier alternative to microwave or movie theater popcorn. This ideal guilt-free health snack contains no dangerous chemicals, GMOs, artificial flavorings or any harmful additives. Great for movie nights, picnics, parties or quick snacks, our organic yellow popcorn can be air-popped or cooked directly on the stove. It is vegan, non-GMO, non-China, certified organic and Kosher and is lab tested for glyphosate, heavy metals and microbiology.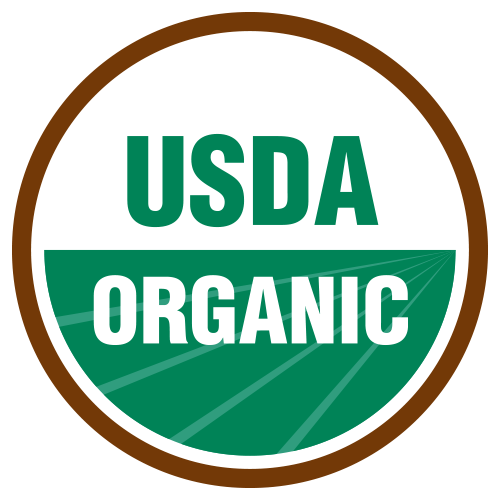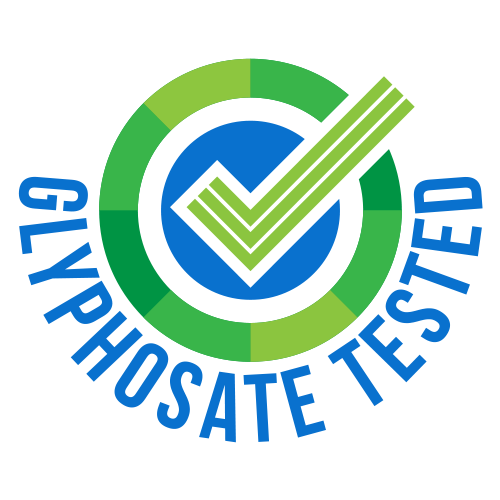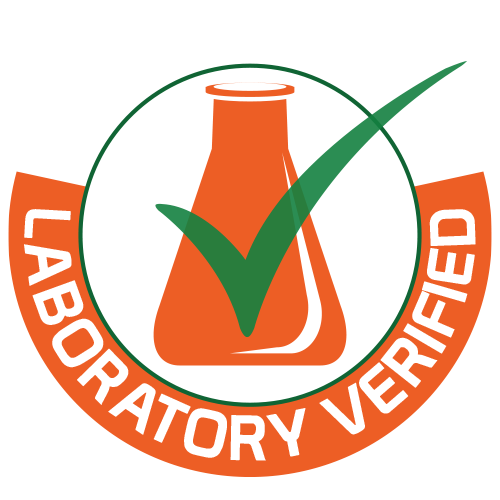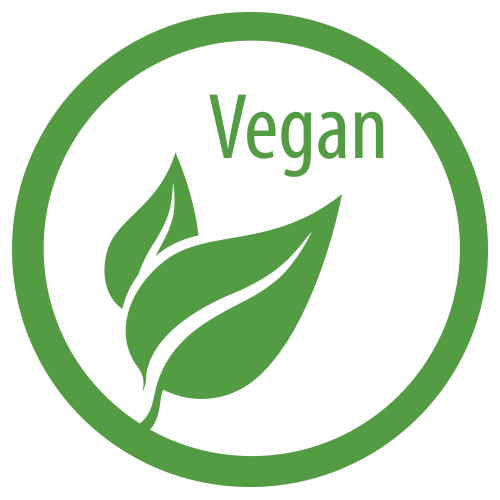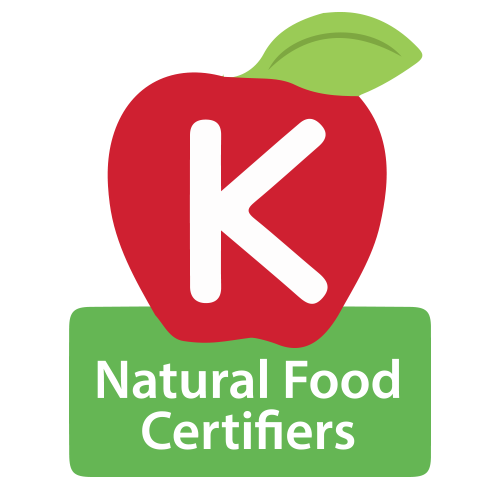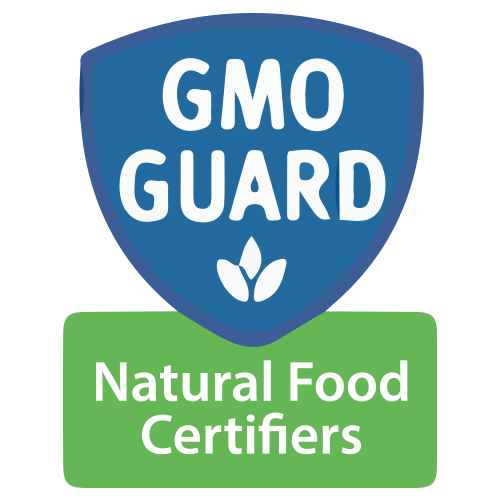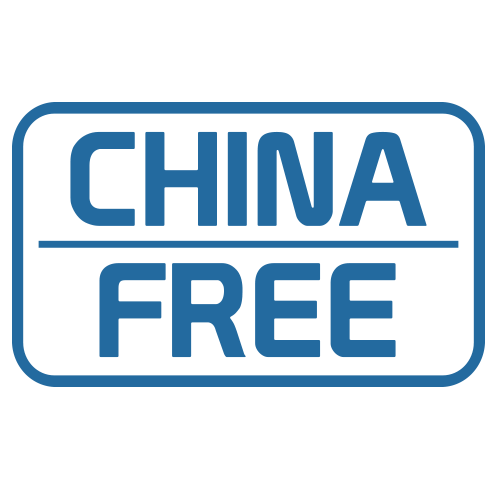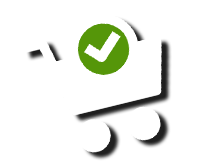 What is

Organic Yellow Popcorn

and what makes it so special?**
Yellow popcorn is a whole grain snack derived from dried corn kernels that pop into large and crunchy puffs when heated. These delectable puffs have a toasty corn flavor and are surprisingly filling since their high volume means they can take up a lot of space in your stomach. It is also the only snack that is 100% unprocessed whole grain.
When eaten plain without any unhealthy additives, air-popped organic yellow popcorn can actually be a good source of antioxidant polyphenols, beneficial plant compounds and other nutrients. It is lower in calories than white popcorn and contains more fiber than many other popular snack foods. It is easy to overlook its nutritional value, but when prepared properly and eaten in moderation, organic yellow popcorn can make a fine addition to a healthy diet.
The next time you go to the grocery store or supermarket, take a look at the labels of the popcorn products you see. They contain many hidden dangers that can be detrimental to your health.
Many commercially available popcorn products are loaded with unhealthy trans fats, which may increase your risk of heart disease. In fact, artificial trans-fatty acids are known to cause 50,000 fatal heart attacks per year.
Certain vegetable oils can greatly diminish polyphenol content of popcorn once it pops, thus negating the potential health benefits the antioxidant polyphenols might have offered.
All the excess salt and sugar in microwave or movie theater popcorn can really undermine any health benefits that popcorn has to offer.
PERFLUORINATED COMPOUNDS (PFCS)
PFCs are grease-proof chemicals that are used to line the insides of the packaging for microwave popcorn. As if that weren't bad enough, when these chemicals get heated in a microwave, they break down into perfluorooctanoic acid (PFOA), a suspected cancer-causing agent. PFOA can seep into the popcorn you eat and make its way into your bloodstream, where it can stay in your body for a very long time.
Diacetyl is an addictive flavoring that is used to give microwave popcorn its buttery flavor and aroma. Also commonly found in fruit drinks, caramel products and some dairy products, this chemical can lead to severe and irreparable lung damage. It is even known to cause a disease called popcorn lung.
Neonicotinoids or neonic chemicals are often used as an insecticide and sprayed on most commercial popcorn crops. Unfortunately, these harmful chemicals have neurotoxic properties and their residues can still make their way into your system when you eat popcorn grown from these crops.
Why choose Health Ranger Select
Nearly 90% of all the corn grown in America is genetically modified. Our popcorn is certified organic and is guaranteed non-GMO.
IT IS THE HEALTHIEST FORM OF POPCORN
With no dangerous chemicals, GMOs, artificial flavorings or any harmful additives, organic yellow popcorn allows you to enjoy popcorn in its purest form, the same way it has been enjoyed for centuries. With Health Ranger Select Organic Yellow Popcorn, you get only premium popcorn at its purest form, an ideal guilt-free snack for a healthy diet. Unlike microwave or movie theater popcorn, it has none of the toxic ingredients that could be detrimental to your health.
IT IS CERTIFIED ORGANIC AND LAB VERIFIED

FOR CLEANLINESS
Many commercial corn crops are sprayed with toxic pesticides, but our organic yellow popcorn is grown under strict organic standards by reliable growers in Argentina. You can trust that our organic yellow popcorn has been exhaustively lab tested for glyphosate, heavy metals and microbiology.
HEALTH

BENEFITS OF ORGANIC

YELLOW

POPCORN**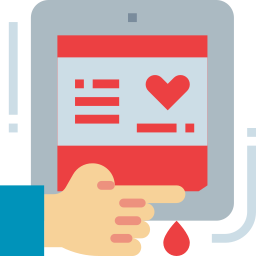 IT CAN SUPPORT HEALTHY DIGESTION
IT CAN SUPPORT HEALTHY BLOOD SUGAR AND CHOLESTEROL LEVELS THAT ARE ALREADY WITHIN THE NORMAL RANGE
As a natural, whole-grain food, organic yellow popcorn contains a healthy amount of dietary fiber, which can support healthy digestive function and promote regular bowel movement. Its high fiber content can also help nourish your friendly gut bacteria.
Organic yellow popcorn is rich in fiber, which can help your body maintain healthy levels of blood sugar and cholesterol levels that are already within the normal range.
Who knew snacking on popcorn could benefit your overall health? Here are a few good reasons why you should try organic yellow popcorn: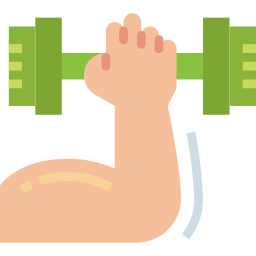 IT IS A GOOD SOURCE OF ANTIOXIDANT POLYPHENOLS
IT CAN SUPPORT A SENSIBLE WEIGHT MANAGEMENT PLAN
IT CAN HELP MAINTAIN STRONG AND HEALTHY BONES
The hull of an organic yellow popcorn kernel contains large concentrations of polyphenolic compounds. These healthy polyphenols possess antioxidant properties that can help protect your body from oxidative stress and promote your overall health. You won't get this same benefit from microwave popcorn as those contain chemicals that break down the polyphenols as soon as they start to pop.
Organic yellow popcorn is low in calories and high in fiber, which can help you feel full for longer. When consumed in moderation, this healthy snack can help you achieve your fitness and body composition goals, especially if accompanied by regular exercise and a well-balanced diet.
Organic yellow popcorn can provide trace amounts of manganese, one of three trace minerals that are essential for normal bone growth and development.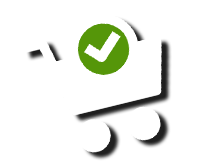 STOVETOP AIR-POPPED POPCORN
Aside from the unpopped corn kernels, all you really need to create your healthy DIY popcorn is heat. There is no need for butter or vegetable oils, as these are often only added for flavor.
Preheat your pot over medium-high heat for 2 minutes.
After 2 minutes, reduce the temperature to slightly above low. (You can check if it's ready by adding a few drops of water and seeing if they sizzle.)
Add the popcorn kernels to the pot and close the lid tightly.
Once the kernels begin popping, gently shake the pot every 2 seconds. Continue doing this until you hear only one pop after every 3 seconds.
When the popping slows down, turn off the heat and pour out the popcorn into a large bowl. Sprinkle with Himalayan salt to taste and enjoy!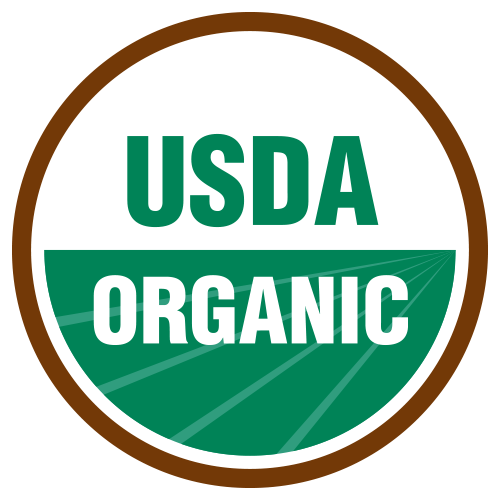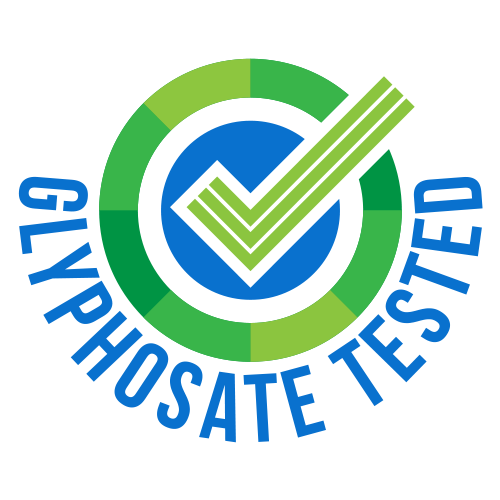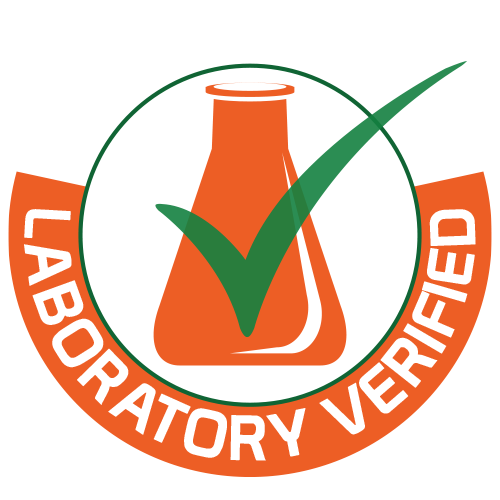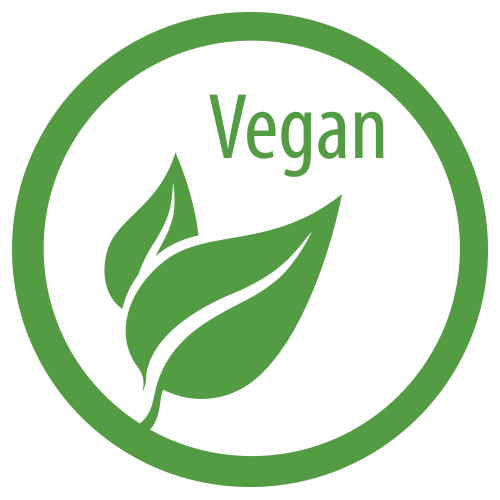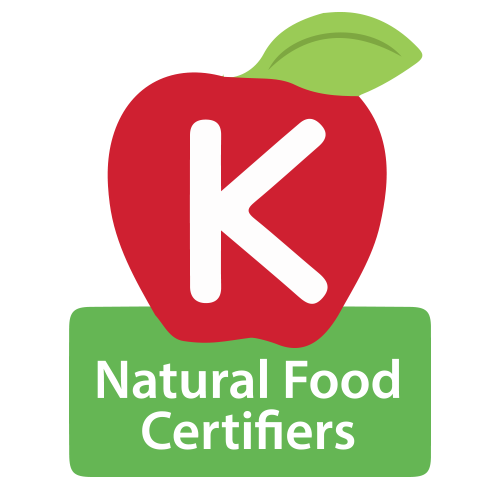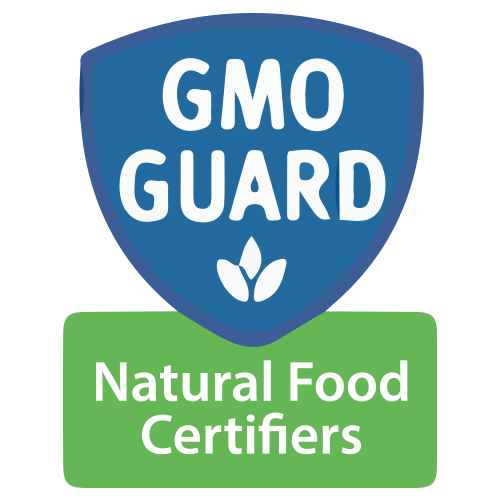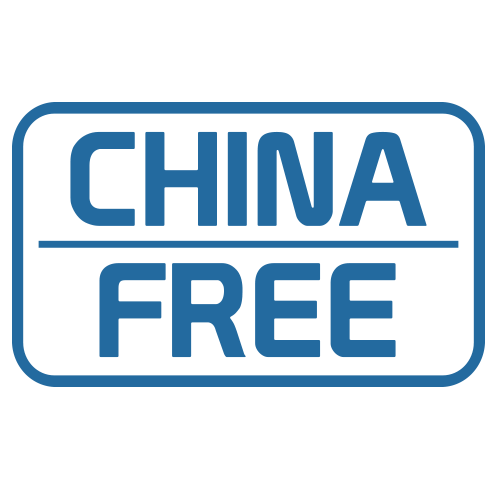 Ditch the unhealthy microwave and movie theater popcorn and make the switch to Health Ranger Select Organic Yellow Popcorn. With no dangerous chemicals, GMOs, artificial flavorings or any harmful additives, this healthy popcorn alternative is vegan, non-GMO, non-China, certified organic and Kosher and is lab tested for glyphosate, heavy metals and microbiology. It can easily be air-popped or cooked on a stovetop, so you can enjoy delicious popcorn the healthiest way possible.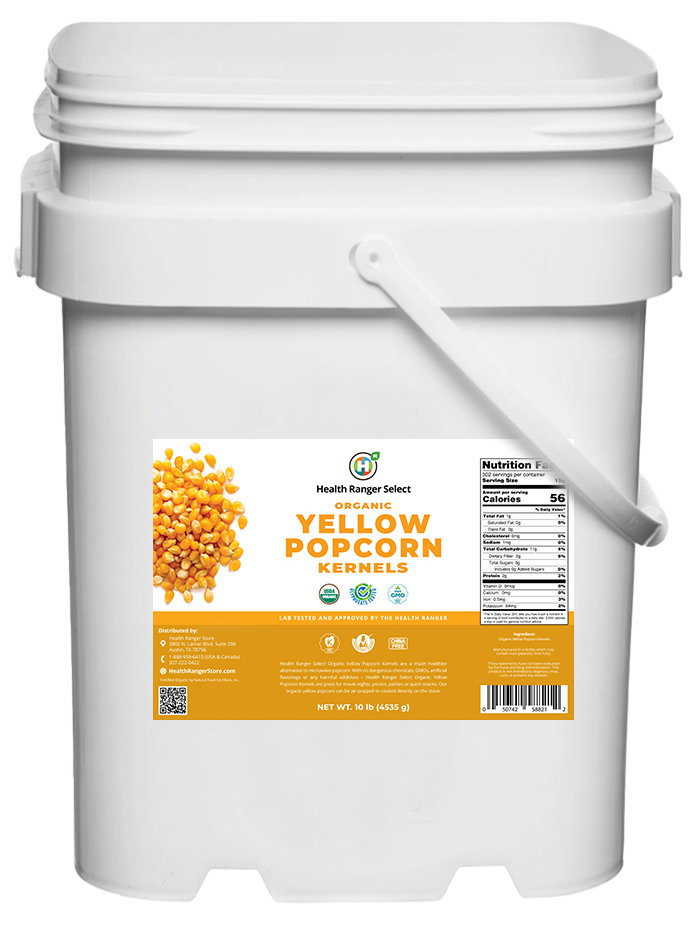 Mega Bucket Organic Yellow Popcorn 10LB (4535g)
MSRP: $xx.xx
Your Price: $xx.xx
Savings: $xx.xx (xx%)
Organic Yellow Popcorn 10LB (4535g)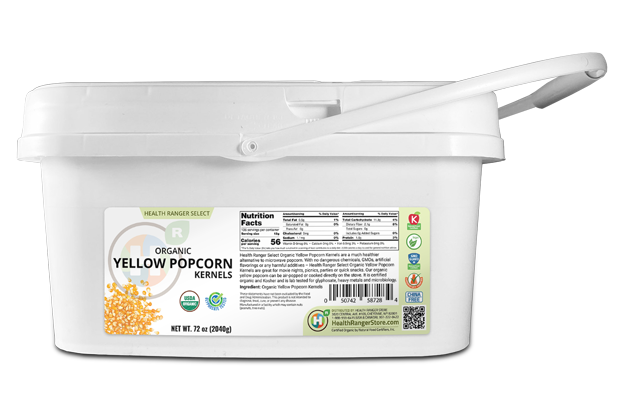 MSRP: $10.99
Your Price: $7.95
Savings: $3.04 (28%)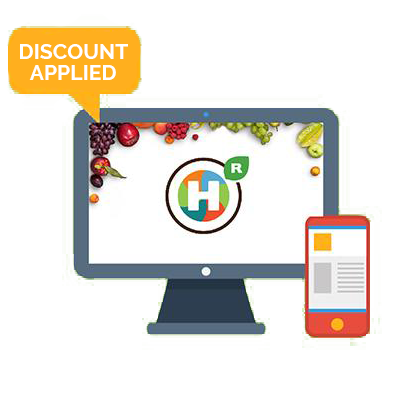 If you're not a member yet, sign up now to start earning rewards points!